Void Gunner
Colorful fast-paced space shooter reminiscent of classic arcade games.
Welcome to the mesmerizing but dangerous VOID!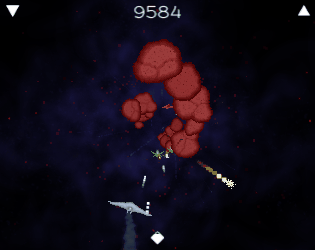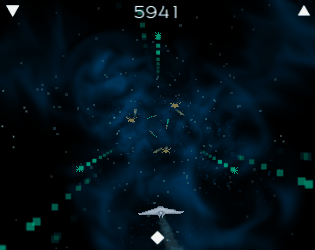 Try your luck as a fighterpilot in space, dodging asteroids and blasting incoming enemy ships, all while you gather points to beat other players on the highscore.
Navigate the bullet-hell and blast through asteroids in this intense and chaotic endless space shooter.
- Endless shooter with unique level combinations each time you play!
- Use shield or boost to help you survive a little longer!
Developed by PEW.DK
Code: Jannek Egeskov Kristensen @vildninja
Graphics: Henrik Noer
Audio: Andreas Lagerstedt @pearlcorder
Also available on